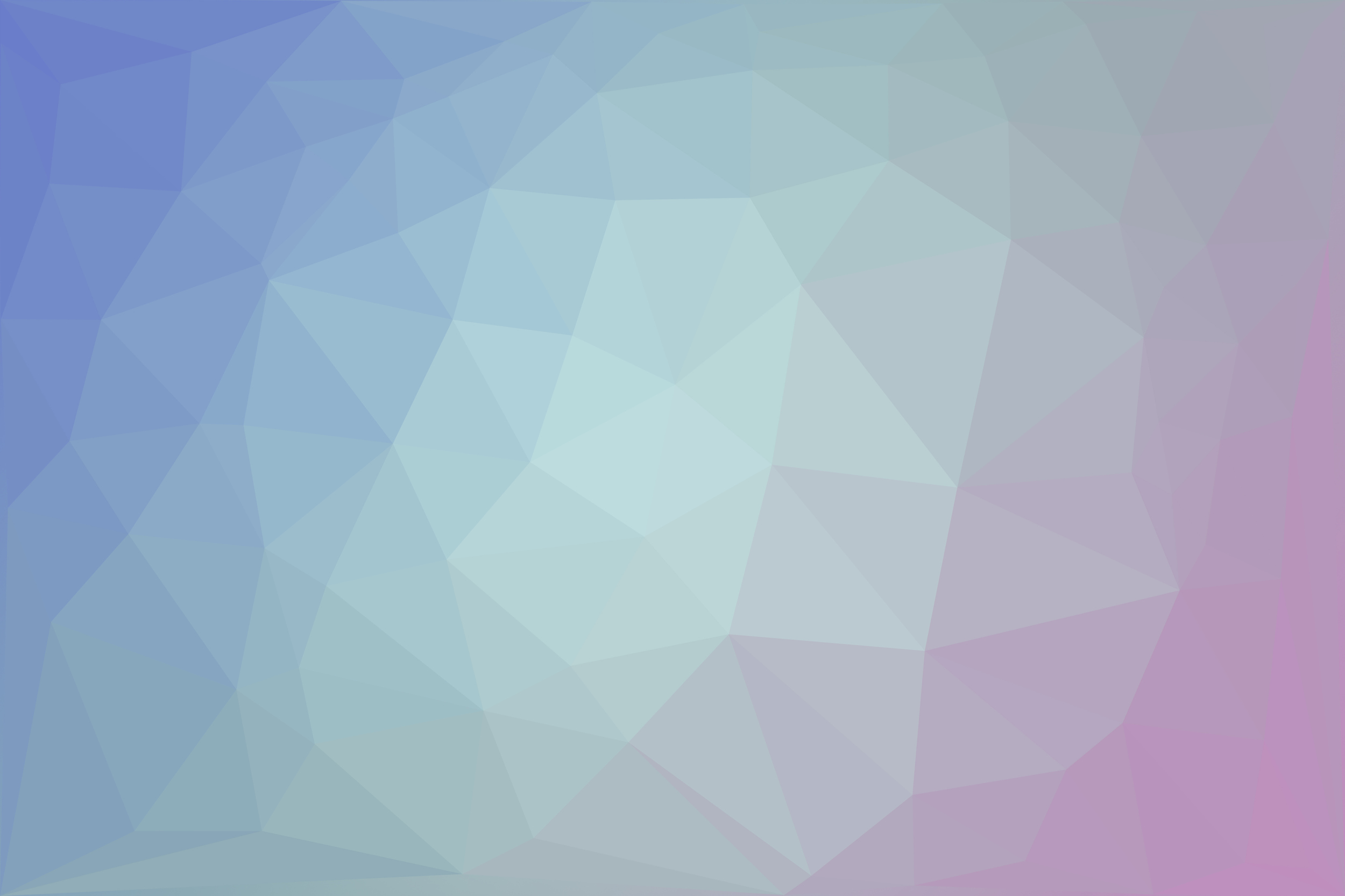 jill przyByla Kilgore
Marketing and Event Manager
My mission: deliver successful campaigns and events through creativity,
organization, communication and fun.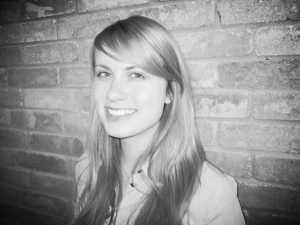 Who is Jill Przybyla Kilgore?
Driven to deliver quality work in everything I do.
Sees the big picture while keeping an eye on the details,
for the small things make up the big things.
Passionate about communication, marketing, events, music, travel, and living life to fullest.
Recent Events
AustOberfest - 2018 - Festival Organzier
Texas German Bier & Brezel Fest - 2018 - Festival Organizer
SocialMedia.org Leadership Retreat - 2017 - Meeting Planner
SocialMedia.org Health Member Meeting - 2017 - Meeting Planner
Float Fest - 2017 - Office Manager & Quartermaster
Fortress Festival - 2017 - Administrative Assistant
South by Southwest - 2017 - Consumable Product Logistics Coordinator
Sound on Sound Festival - 2016 - Administrative Assistant
SXSW British Music Embassy - 2016 - On-site Manager
Hardcore Henry Press Event - 2016 - On-site Manager
Indeed AlgoRhythm SXSW Party - 2016 - On-site Manager
SXSW Film Opening Party - 2016 - On-site Manager
MTV Woodie Awards - 2015 - Production Assistant
Dailymotion SXSW Interactive Party - 2015 - On-site Manager
Experience
10 years of marketing and event management experience.
Educated in communication, business and digital media.
Austin saengerrunde
Executive Director / Event Producer
Sole contact for all marketing, logistics, and administration for Austin's oldest ethnic organization including large-scale festivals, member events, and venue rentals.
Freelance Event Manager
Full planning and production to day-of event coordination and management.
GASPEDAL
Meeting Planner
Managed logistics and staff for two-day Member Meeting (Boston) and Leadership Retreat (Austin) for senior marketers. Created event system to streamline event planning process.
Sr. Marketing Program Manager, Mozu
Oversaw event strategy, logistics and budget for Volusion's enterprise commerce platform, Mozu, including trade shows, formal dinners, receptions, training events and more.
Marketing Program Manager, Volusion
Strategically planned, implemented and evaluated marketing campaigns for increasing store and services revenue. Communicated and organized marketing needs and plans across departments in the organization including in-house marketing team. Continually optimized marketing, sales and communication efforts through segmentation, new channels and messaging to improve conversion.
Marketing Product Manager
Launched the first internet radio licensed for business use, Pandora for Business. Continue to lead and support all marketing and product development with Pandora partnership including the online store, product training and materials, partnerships, reporting, sales and customer service support, marketing campaigns, branding, advertising, and events.
Marketing Manager
Consulted with mobile application clients and developed custom proposals and strategic marketing plans. Expanded the reach of the Rocksauce brand through online and direct marketing.
MBA Consultant
Developed a loyalty program to track customers, increase visits and build a community among guests. Assessed the current service model and offered recommendations to improve efficiency, operations and employee morale.
Strategic Marketing Consultant
Conversion rate improvement through primary and secondary research including surveys, user testing, competitor analysis and web analytics.
Marketing Communications Associate
Prepared and developed all marketing efforts for the core flood product including a new website, virtual tour, events, advertisements, email blasts, newsletters, collateral, and presentations.
Business Manager/Promotions Director
Promoted the station through non-traditional events, advertisements, press releases, and flyers, while supervising five directors in the business department.
Events
Receptions, dinners, SXSW parties, trade shows and more
Interested in connecting? Reach out to me.